SUCCESS!!  Thank You For Becoming a Reseller
Great! Thanks for your request. We are sending you an email with a link to our reseller program right now. Please check your inbox.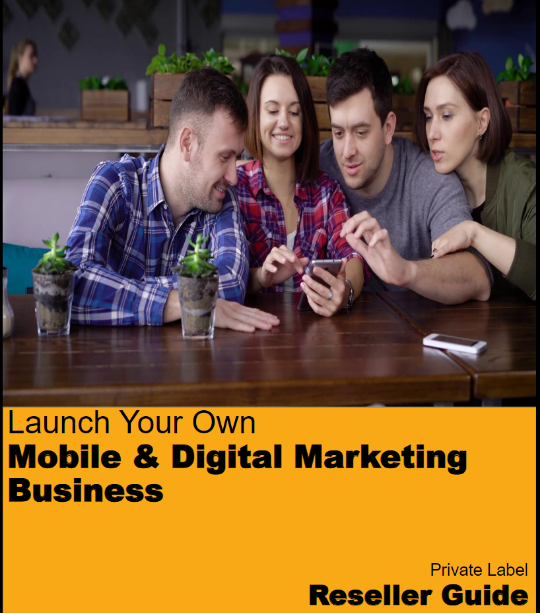 Our reseller program
The Platform
We setup your business on our platform with your own private label URL and website 

Sign up local businesses
We've got a proven sales strategies and marketing materials 

Use our Managed Services or DIY
Create mobile and loyalty clubs in minutes. Use our in-house marketing and design experts or DIY

GET PAID
Set your own pricing. We also provide credit card and check acceptance..