Sell Mobile, WiFi and a
 Suite of MArketing
Open a Local Sales office selling CONNECT Solutions and Loyalty marketing.
  You sell and market the services and we do all the "behind-the-scenes" work like service, support, and design, impressing your clients, building stronger relationships, and helping you make a great profit at the same time.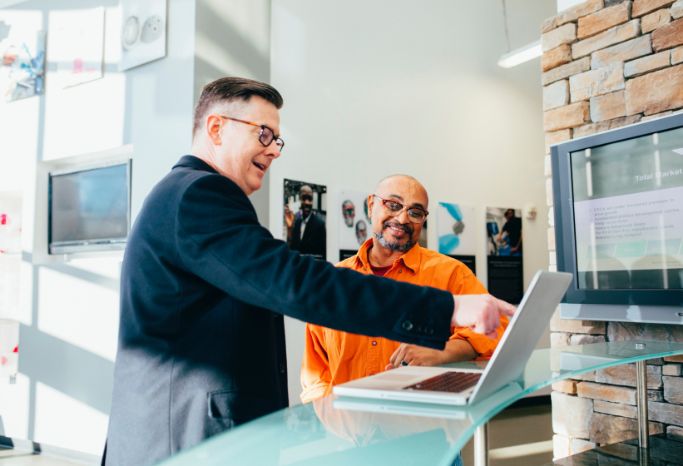 You sell and market solutions
Sell Digital Loyalty and Mobile Solutions to local businesses.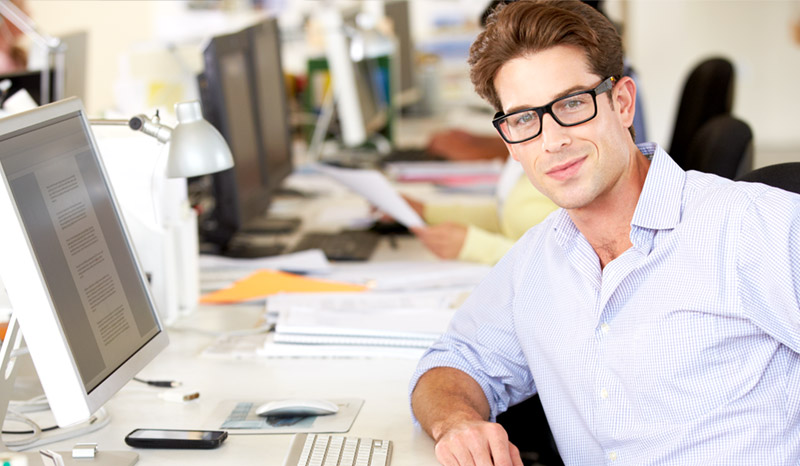 We are your back office
We setup, configure and service your clients.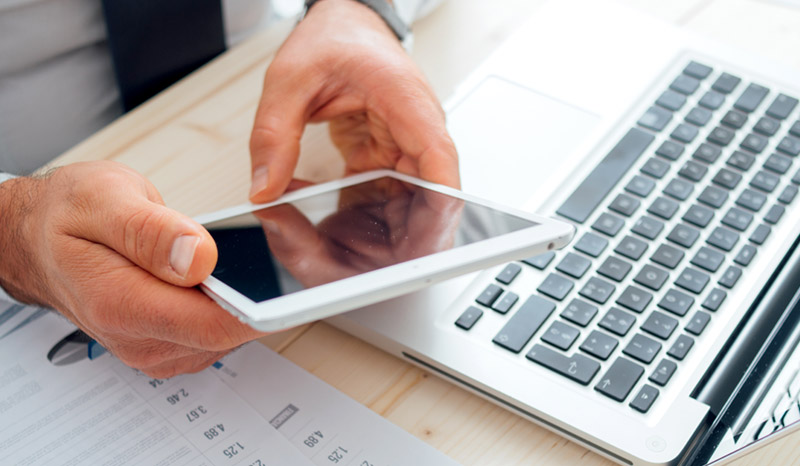 Earn Recurring revenue 
Earn upfront revenue and monthly residuals on your clients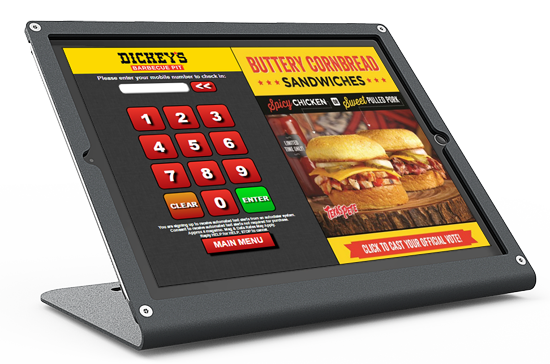 Mobile Loyalty 
Mobile Loyalty with KIOSK provides, simple customer capture or opt-in, single or multi-tier loyalty options, redeemable coupon offers, engaging messages, birthday and and other promotions.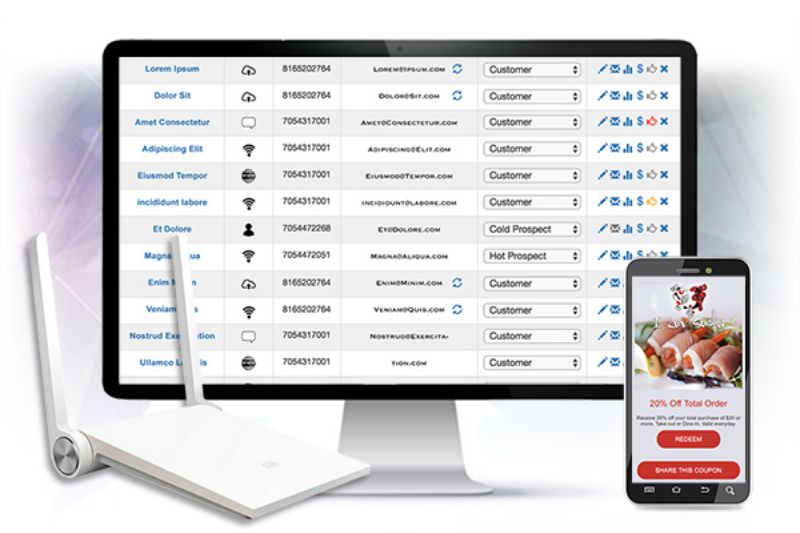 WiFi Marketing Guest Engagement
Turn Free WiFi into a Marketing system.   We provide turnkey access points, you plug them in and start earning recurring revenue.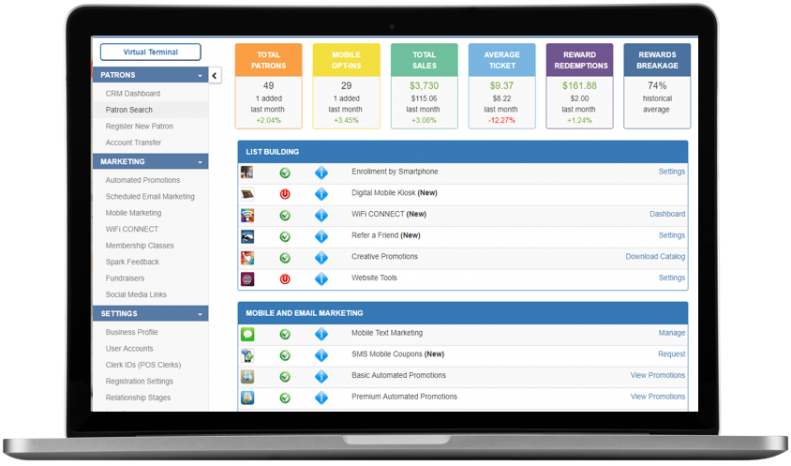 All-In-ONE Marketing PLATFORM
The Marketing Suite includes email, mobile, referrals, rewards, and automation all in one platform. Sell as a full service or DIY.  

DID you know 
We look at our phones more than 90 TIMES A DAY
70% of consumers Expect to receive marketing messages from brands they trust
Retailers and Restaurants are looking for customer engagement tools
C3 Digital Marketing a joint venture between FanCONNECT and Loyal Patron , two leading loyalty marketing providers that teamed up to bring the latest technologies together and create the next generation marketing platform for resellers supplying you with a turnkey service center and platform.
10
Years
Serving dealers, agents and resellers
 SINCE 2008.
150 Million
Texts | Emails | offers
Messages sent to patrons across the U.S. and Canada on behalf of merchants
1.5 Billion
Promotions, Rewards, and Incentives
More than 1.5 billion dollars in promotions for businesses sent.
11 Million
subscribers
More than 11 million consumers have opted in or signed up to receive offers
Add to your product line or start a business in Digital & Mobile Marketing solutions
start selling Digital & Mobile Marketing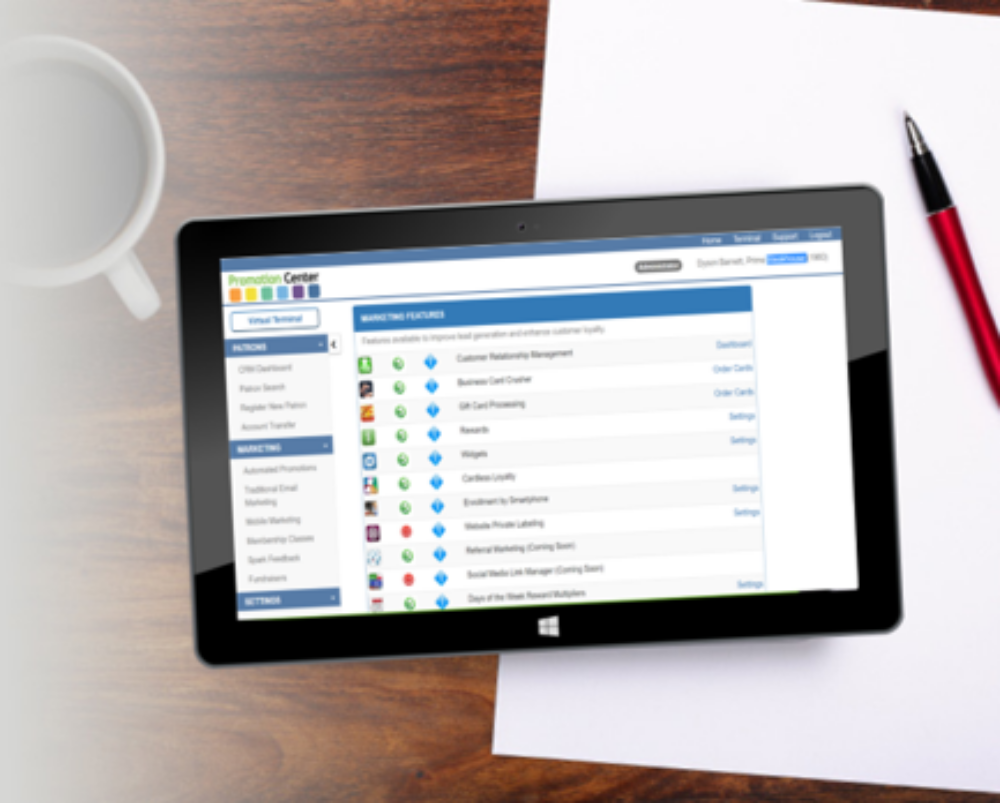 Digital, Mobile & Loyalty marketing business
Earn more with digital and Mobile marketing. 
* No Experience needed!
* Complete Training
* Sales and Marketing resources
* In-Demand solutions
* Limited Competition
* Large Profit Margin

Business in a box.
Mobile - Wi-Fi - Rewards - Loyalty - Suite - Promotional Products
Marketing Site
Web site to promote your Marketing Business.   

reseller portal
Manage, Maintain and create accounts.
promotion center
Create Mobile and Loyalty Clubs, Marketing Messages, and coupons
cloud solution
No software to install. Everything is stored on our secure servers.
sales & Marketing
Exclusive resources, professionally designed flyers, postcards, and presentations.

Training & Support
1-on-1 Training, Phone and email support

Client Success Services
huge profit potential
Set your own pricing, plans and services. Huge ROI
done for you
Focus on making money Let our deign and customer support work for you.
get a FREE dealer guide and
a free demo of our platform
* ONE Platform - ONE Relationship - Multiple Revenue Streams

* SaaS Platform
* Marketing Resources
* A dedicated Partner Success team

* Partnership that fits your business objectives
Everything You Need to Get Started
Setup, Training, Marketing Materials, and Support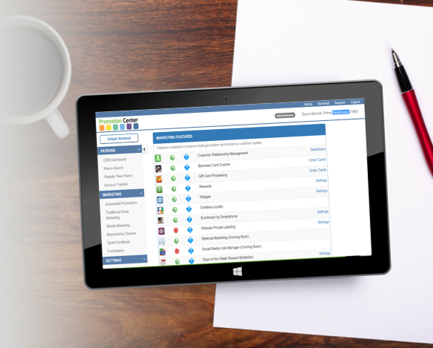 Easy-To-Use Platform
Sell local retail, restaurant and small business digital marketing solutions.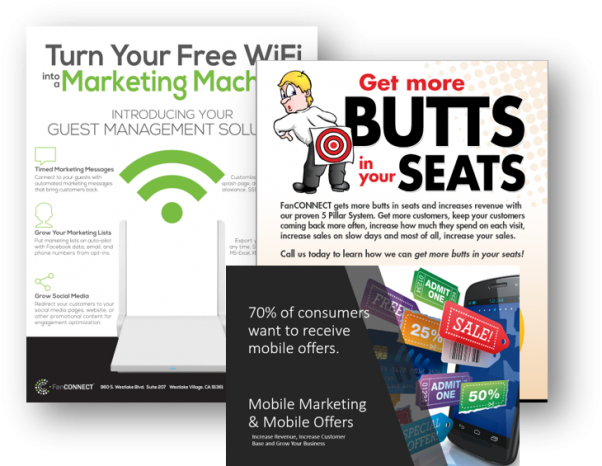 Sales & Marketing MAterials
Look professional from day 1 with our private label sales and marketing materials.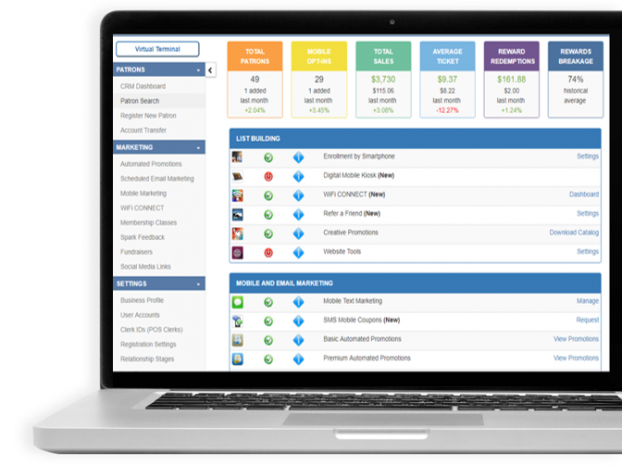 Dealer Platforms
Turn-key Promotion Center for your clients login to their dashboard.
Clients and Campaigns
Just a few great clients and promotions
VERIFONE Vx520 EMV COMPLIANCE & SIGNING PARTNERS
Our VeriFone Vx520 signing partners include the following
C3 Digital Marketing Reseller Program
The C3 Digital Marketing Agency Program enables agencies, publishers, designers and entrepreneurs to sell and manage digital marketing solutions for small businesses in minutes, without any coding or technical skills required. Our turnkey business, service and platform includes everything you need to start building and selling digital marketing including WiFi, Mobile Marketing and Coupons, Email, Automation, Surveys and more, to local businesses.