Turnkey Marketing Platform for small business
Start your own business or enhance your digital marketing Business
* Easy-to-Use Software 

* No Experience Needed
* Use Your Own Brand    
* Huge Profit Potential  
Learn More
DID you know 
Millions of small business owners are looking to grow their business
90 TIMES a day we look at our phones
85% of Small businesses don't have a customer database 
Retailers and Restaurants are looking for customer engagement tools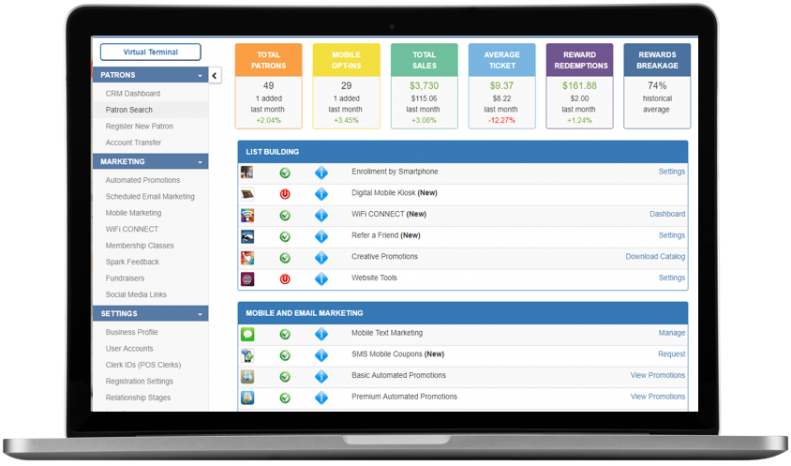 Marketing pLATFORM
Email, Mobile, WiFi and Rewards
Digital marketing that includes email, mobile, referrals, rewards and automation all in one solution. Great for restaurants, retailers, and small business that want a complete single platform for their customer engagement, referrals, and customer appreciation.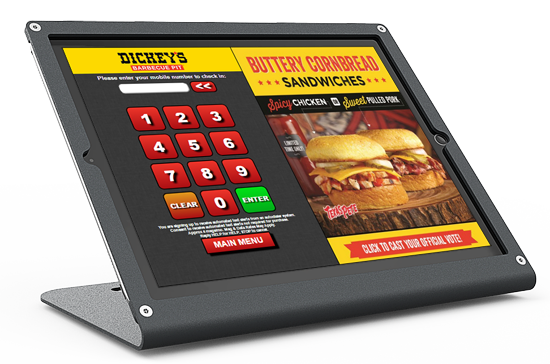 Mobile
Coupon. Loyalty, Marketing
Offer your customers our Mobile KIOSK solution to push redeemable coupon offers, engaging mobile messages, birthday and loyalty promotions. Perfect for retail, restaurant and small business.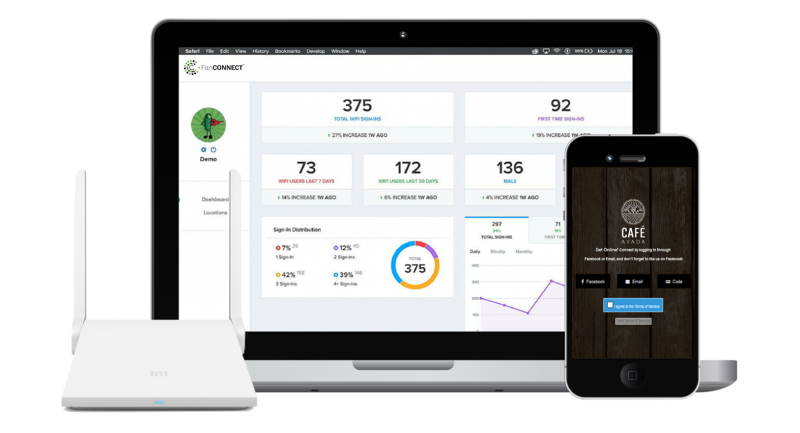 WiFi Marketing and Guest Engagement
Work with brick and mortar businesses such as restaurants, coffee shops, movie theaters, or retail stores? Are you looking for a unique solution to help your business stand out in front of the crowd? Are you looking for recurring revenue solutions?


Everything You Need to Get Started
Setup, Training, Marketing Materials, and Support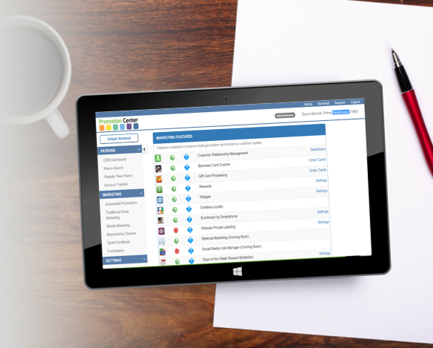 Easy-To-Use Platform
Sell and even manage local retail, restaurant and small business digital marketing solutions.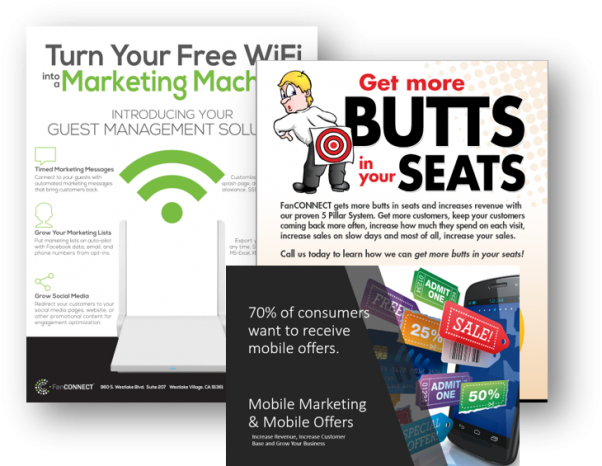 Sales & Marketing MAterials
Look professional from day 1 with our private label sales and marketing materials.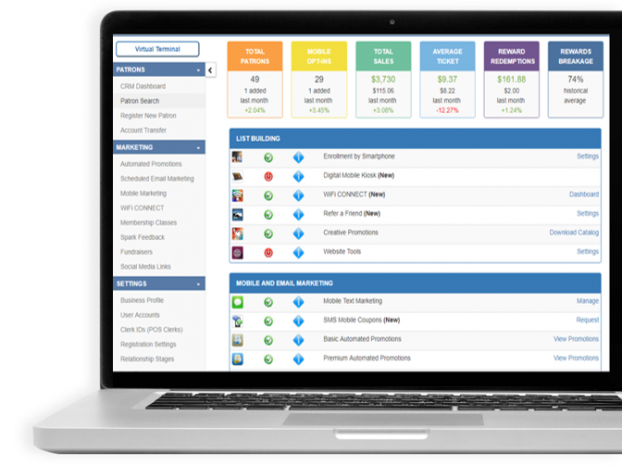 Private Label
Turn-key Promotion Center for your clients login to their dashboard.
Launch Your Digital Marketing Business
Request info
* ONE Platform - ONE Relationship - Multiple Revenue Streams

* SaaS Platform
* Marketing Resources
* A dedicated Partner Success team

* Partnership that fits your business objectives
Clients and Campaigns
Just a few great clients and promotions
VERIFONE Vx520 EMV COMPLIANCE & SIGNING PARTNERS
Our VeriFone Vx520 signing partners include the following
C3 Digital Marketing Reseller Program
The C3 Digital Marketing  Private Label Reseller Program enables agencies, publishers, designers and entrepreneurs sell and manage digital marketing solutions for small businesses in minutes, without any coding or technical skills required. Our platform includes everything you need to start building and selling digital marketing including WiFi, Mobile Marketing and Coupons, Email, Automation, Surveys and more, to local businesses, all under your own brand. As a C3 Reseller, you set your own prices and you keep 100% of the profits. You pay just a flat monthly licensing fee to use our tools.