SELL MOBILE, WIFI, EMAIL AND REWARDS MARKETING
Private Label
Digital Marketing Platform
Perfect for:
Advertisers, Digital Marketers, Merchant Services,
POS, Web Designers, and Coaches
Learn More
10
Years
Serving dealers, agents and resellers
 SINCE 2008.
150 Million
Texts | Emails | offers
Messages sent to patrons across the U.S. and Canada on behalf of merchants
1.5 Billion
Promotions, Rewards, and Incentives
More than 1.5 billion dollars in promotions for businesses sent.
11 Million
subscribers
More than 11 million consumers have opted in or signed up to receive offers
Launch Your Digital Marketing Business
Request info
* ONE Platform - ONE Relationship - Multiple Revenue Streams

* SaaS Platform
* Marketing Resources
* A dedicated Partner Success team

* Partnership that fits your business objectives
Your Marketing platform
* Multi-Channel
* Email
* Wi-Fi
* Mobile Message/Mobile Coupon
* Loyalty
* Customer Engagement
* EARN MORE

Help businesses increase repeat business, automate their marketing, and grow their cash flow.

Start Today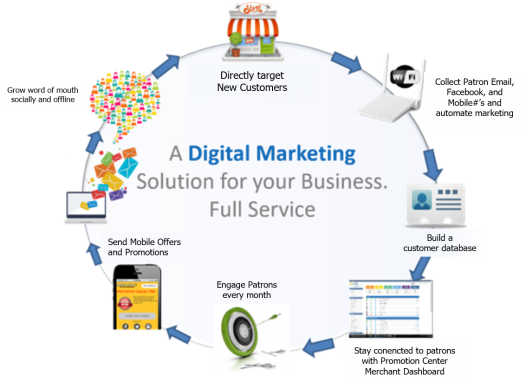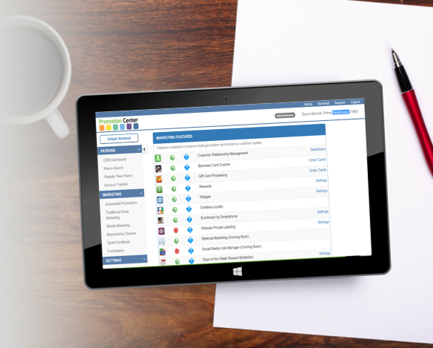 Easy-To-Use Platform
Sell and even manage local retail, restaurant and small business digital marketing solutions.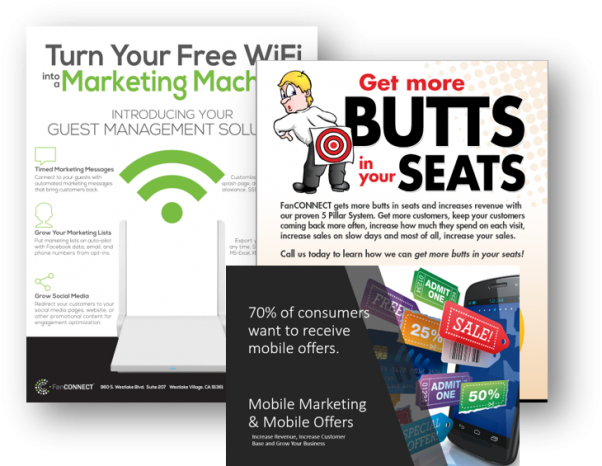 Sales & Marketing MAterials
Look professional from day 1 with our private label sales and marketing materials.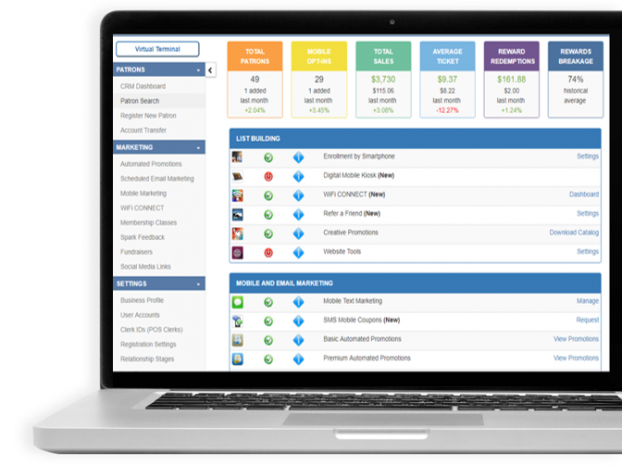 Private Label
Turn-key Promotion Center for your clients login to their dashboard.
5 Reasons to Partner with c3 Digital
* ONE Relationship

* SaaS Cloud Platform
* Marketing resources
* A dedicated Partner Success team

* Partnership that fits your business objectives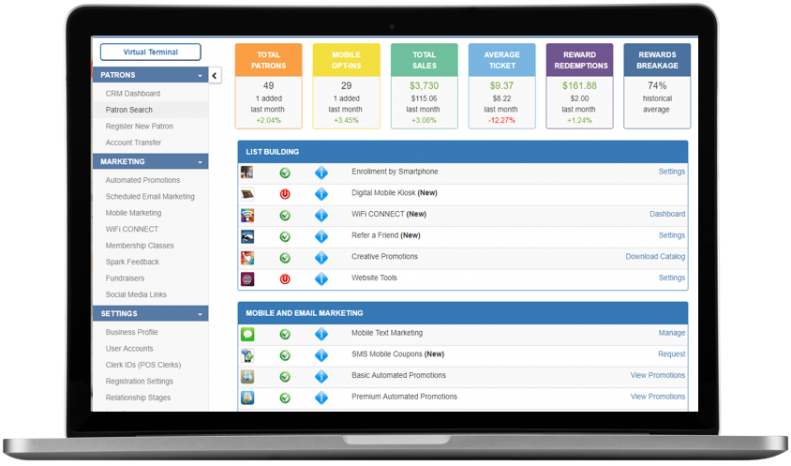 Marketing pLATFORM
Email, Mobile, WiFi and Rewards
Digital marketing that includes email, mobile, referrals, rewards and automation all in one solution. Great for restaurants, retailers, and small business that want a complete single platform for their customer engagement, referrals, and customer appreciation.

Learn more about Marketing Suite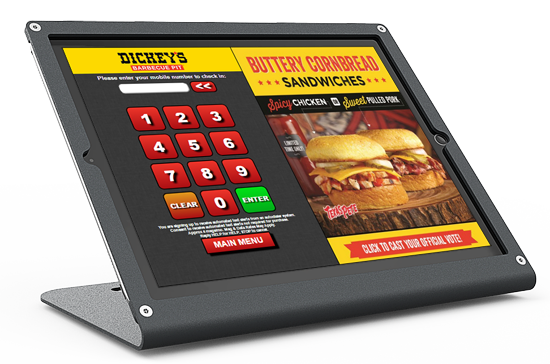 Mobile
Coupon. Loyalty, Marketing
Offer your customers our Mobile KIOSK solution to push redeemable coupon offers, engaging mobile messages, birthday and loyalty promotions. Perfect for retail, restaurant and small business.

Find out more about MOBILE CONNECT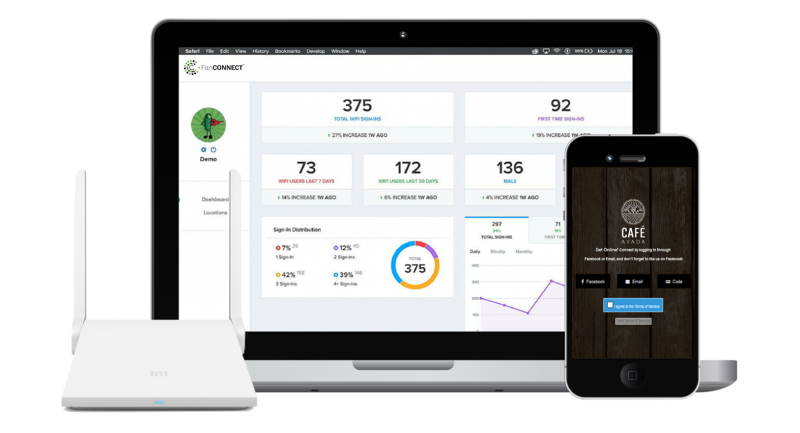 WiFi Marketing and Guest Engagement
Do you work with brick and mortar businesses such as restaurants, coffee shops, movie theaters, or retail stores? Are you looking for a unique solution to help your business stand out in front of the crowd? Are you looking for recurring revenue solutions?

Find out how to do all of this with WiFi CONNECT
Clients and Campaigns
Just a few great clients and promotions
VERIFONE Vx520 EMV COMPLIANCE & SIGNING PARTNERS
Our VeriFone Vx520 signing partners include the following
Contact us
C3 Digital Solutions - Your Digital Marketing Platform
3030 Starkey Blvd, Ste 206 New Port Richey, FL 34655
1933 Wellington Drive, Suite 101 Langhorne, PA 19047